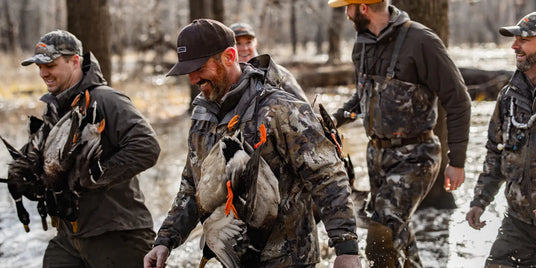 TESTED, PROVEN & TRUSTED GEAR
All of us at Badass Outdoor Gear are committed to providing only the very best performing gear backed by exceptional customer service to ensure you are prepared for your next hunting or outdoor adventure. We personally put to the test and prove every product as "Badass" before we will sell it so you can fully trust the gear we sell.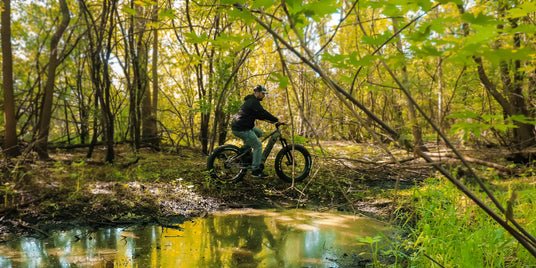 CUSTOMER SERVICE AT ITS BEST
Since opening our larger location in Sandy, Utah we have been blessed to have Jayson Hauser join us as a partner in Badass OG.  Jayson has over 25 years of archery experience and is the expert on everything archery! If you need anything archery or e-bike related, Jayson is your man!